So, you want more shirts do ya?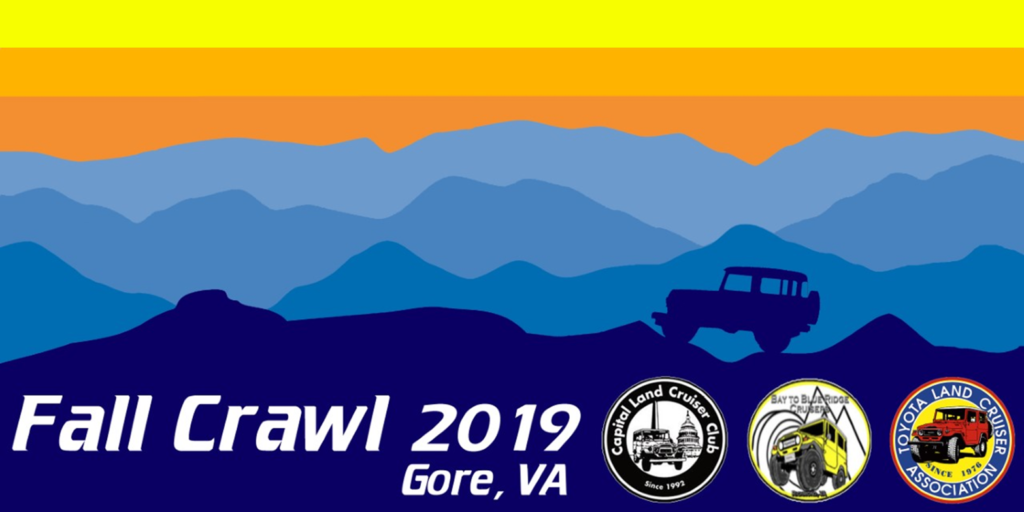 So you decided the T-shirts were too cool and regret not ordering more when you registered.
Well, you are in luck! You can now order additional T-Shirts here, until October 4th, that is.
SHAZBOT! You just missed it! The last day for ordering T-shirts has expired.